Summer in Paraguay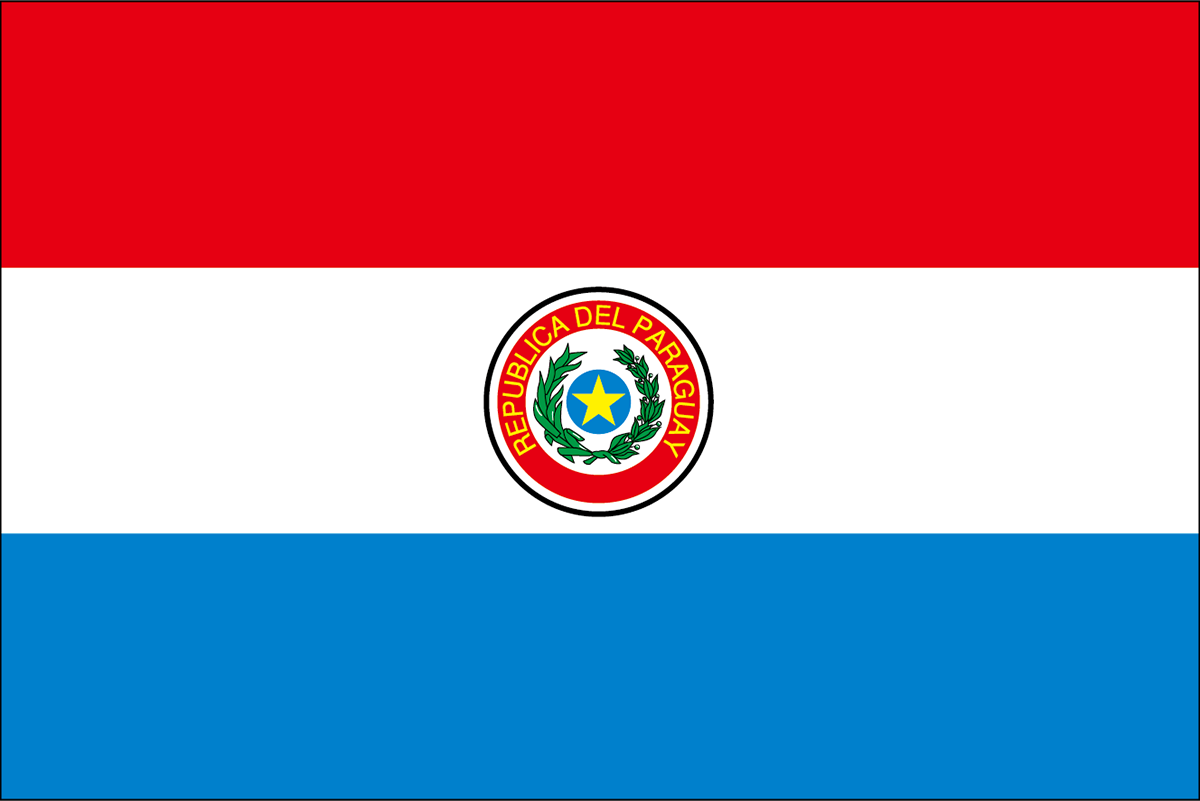 Living in Japan for the last few years has made me realize that spending summer in Japan is quite different form my own country in many ways. First of all, summers in my home city, Asuncion, are comparatively hotter than in Japan. Mid-summer temperatures range between 35 ~ 41 degrees with a high grade of humidity, making going out at noon a very unpleasant endeavor. Sunscreen and caps are must-pack items for everyone visiting Paraguay during this period.
Usually, streets are completely empty between 11am and 2pm because of the high temperatures. On the other hand, when the night comes, the streets are filled with the smell of roasted beef and various street foods. Starting from 6pm, food stalls taking the street are a common sight, followed by people leaving their workplace to have a quick meal at these stalls. Riverside BBQs are also as common as in Japan, but with the exception that we always do it at night, accompanied with local music.
Summer also comes with traditional activities and festivals. Dance festivals and riverside concerts are very common. High school students usually organize traditional dance competitions with free entry for the public; they also hold food fairs during weekends, these are very recommended for foodies visiting the country at this time.
Christmas and New Year`s are also part of the summer experience in Paraguay. During Christmas, families prepare massive amounts of food since we tend to share with family members and neighbors. Also, fireworks of all kinds are sold on the streets and children expect to receive presents from all family members. On New Year`s eve, people try to dress from head to toes only using white color. This is because white is associated with good fortune and prosperity, so people like to start a new year as best as possible!
I hope you all are enjoying your summer and living to the fullest!
Renato R.
月謝制英会話ステージライン
仙台/銀座/新宿/名古屋